Isleton Asian New Year Festival
February 29, 2020@11:00 am

-

4:00 pm
The town of Isleton invites you to come to celebrate Asian New Year. This cultural event is filled with performances from spirited lion dancers and taiko drummers. In between performances, enjoy a refreshing sip of sake as there will be sake tastings along with craft beers available. See Isleton bustling with festivities this Saturday with more shops, raffle, and more.
See the Isleton Asian Festival flyer for details.
Do you have a change request or a Delta event to add to our events calendar? Please let us know – send an email to submit@delta.ca.gov or call 916-375-4800.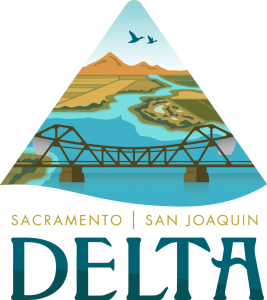 Learn more about events, places to go, and things to do in the Delta at VisitCADelta.com. Also sign up for the Delta Happenings weekly email to stay up-to-date with all the information you want, including community events and agency meeting information.