1 event,
PUBLIC NOTICE AND MEETING AGENDA Delta Protection Commission Thursday, November 16, 2023, 5:00 p.m. to 7:00 p.m. (End time of the meeting is approximate) Sacramento Yacht Club, 3365 Chicory Loop, West Sacramento, CA 95691 Spanish version: Orden del día The complete agenda packet is here (PDF). Agenda 1. Call to order and Flag Salute 2. Welcome & […]
Do you have a change request or a Delta event to add to our events calendar? Please let us know – send an email to submit@delta.ca.gov or call 916-375-4800.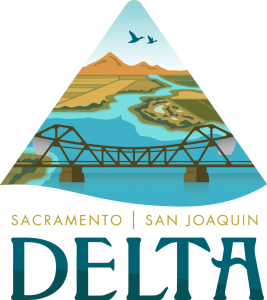 Learn more about events, places to go, and things to do in the Delta at VisitCADelta.com. Also sign up for the Delta Happenings weekly email to stay up-to-date with all the information you want, including community events and agency meeting information.