Sandhill Crane Tours
January 11, 2020@3:30 pm

-

5:30 pm
Head out to the Woodbridge Ecological Reserve to see the majestic Sandhill Cranes as they spend their winter in the Delta. Guided tours are held the first three weekends of each month from October through February. The tours involved very little walking so bring your camp chair to enjoy the cranes and other waterfowl.  If you have binoculars, go ahead and bring those along as well, but they are not necessary!
Get more information and register early for the Sandhill Crane Wetland Tours.
Do you have a change request or a Delta event to add to our events calendar? Please let us know – send an email to submit@delta.ca.gov or call 916-375-4800.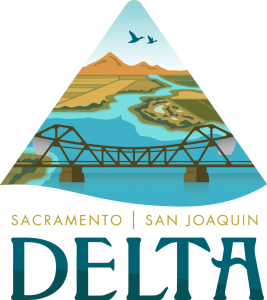 Learn more about events, places to go, and things to do in the Delta at VisitCADelta.com. Also sign up for the Delta Happenings weekly email to stay up-to-date with all the information you want, including community events and agency meeting information.