UNOFFICIAL Rio Vista Turkey Trot
The UNOFFICIAL Rio Vista Turkey Trot will be a YOYO (You're On Your Own) walk/run on Thanksgiving Day using the same course as 2019. There will be no water stations, no road closures, no big sponsors, and no official start time. The UNOFFICIAL start will be 8:00 AM.
For registration and pricing visit the sign up page.
Do you have a change request or a Delta event to add to our events calendar? Please let us know – send an email to submit@delta.ca.gov or call 916-375-4800.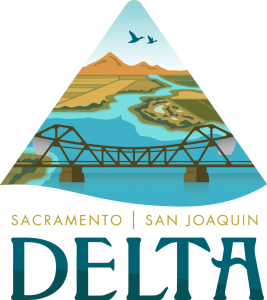 Learn more about events, places to go, and things to do in the Delta at VisitCADelta.com. Also sign up for the Delta Happenings weekly email to stay up-to-date with all the information you want, including community events and agency meeting information.