Yolo Basin Foundation's Bucks for Ducks
November 14, 2020@6:00 pm

-

7:00 pm
Yolo Basin Foundation celebrates its 30th Annual Bucks for Ducks Fundraising Gala with a series of virtual events.
November 9-15 – Series of themed virtual events and online auction
November 14, 6:00 – 7:00 PM – 30th anniversary celebration – A live, virtual event featuring fund-a-need for virtual education programs and live auction!
More details to come!
Proceeds will support Yolo Basin Foundation's virtual education programs and activities to improve and sustain the Yolo Bypass Wildlife Area.
Learn more and purchase tickets at Yolo Basin Foundation.
Do you have a change request or a Delta event to add to our events calendar? Please let us know – send an email to submit@delta.ca.gov or call 916-375-4800.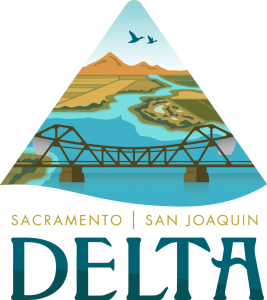 Learn more about events, places to go, and things to do in the Delta at VisitCADelta.com. Also sign up for the Delta Happenings weekly email to stay up-to-date with all the information you want, including community events and agency meeting information.