CA Free Fishing Day
Have you ever wanted to learn to fish or just need to feel the pull of the line? Find a favorite new fishing spot out in the Delta on Free Fishing Day – no license required! Have a great time, but remember…fishing regulations, such as bag and size limits, gear restrictions, report card requirements, fishing hours and stream closures remain in effect. For more information visit the CDFW website to learn more.
Do you have a change request or a Delta event to add to our events calendar? Please let us know – send an email to submit@delta.ca.gov or call 916-375-4800.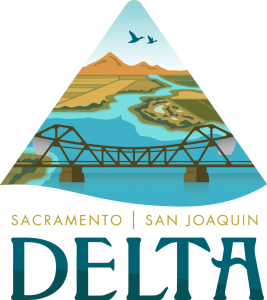 Learn more about events, places to go, and things to do in the Delta at VisitCADelta.com. Also sign up for the Delta Happenings weekly email to stay up-to-date with all the information you want, including community events and agency meeting information.