1 event,
The Sacramento-San Joaquin Delta Conservancy is hosting Delta Waterway Cleanups on Sherman Island and the Brannan Island State Recreation Area. Click here to learn more, and to register.
Do you have a change request or a Delta event to add to our events calendar? Please let us know – send an email to submit@delta.ca.gov or call 916-375-4800.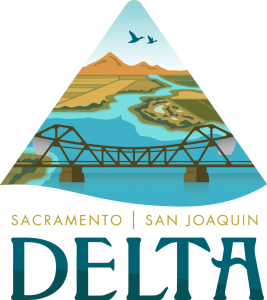 Learn more about events, places to go, and things to do in the Delta at VisitCADelta.com. Also sign up for the Delta Happenings weekly email to stay up-to-date with all the information you want, including community events and agency meeting information.