Cranes & Geese at Staten Island
January 25, 2020@9:00 am

-

2:00 pm
Enjoy your weekend sightseeing waterfowl at their wintering site at Staten Island. Meet at the Pittsburg/Bay Point BART station at 9AM. This event is not just for adults but open to youths (9-17 years old) who are interesting in birding! Young birders need to be accompanied by an adult for this event. Be sure to bring your own binoculars, water, and snack for this adventurous day of birding.
For event details, see the Mt. Diablo Audubon Society event page.
Do you have a change request or a Delta event to add to our events calendar? Please let us know – send an email to submit@delta.ca.gov or call 916-375-4800.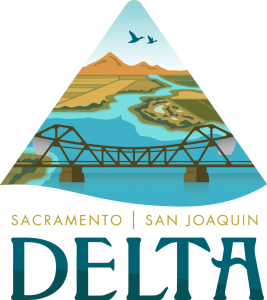 Learn more about events, places to go, and things to do in the Delta at VisitCADelta.com. Also sign up for the Delta Happenings weekly email to stay up-to-date with all the information you want, including community events and agency meeting information.