Dr. Martin Luther King, Jr. Celebration
Commemorate Dr. Martin Luther King, Jr. and his legacy that continues to inspire others today. This two-day event sounds off with vocalists and choirs on Sunday. Stockton pastors and leaders including Mayor Michael Tubbs will be giving a word to the community. Wake up Monday morning and stretch! Be prepared for the MLK Community March starting at 10 AM (registration starts 9 AM). Spend the rest of the afternoon with the family enjoying musical ensembles, praise dances, art projects, raffles, and vendors.
See the MLK Celebration event page for more details.
Do you have a change request or a Delta event to add to our events calendar? Please let us know – send an email to submit@delta.ca.gov or call 916-375-4800.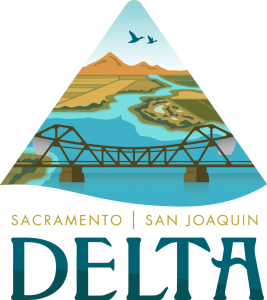 Learn more about events, places to go, and things to do in the Delta at VisitCADelta.com. Also sign up for the Delta Happenings weekly email to stay up-to-date with all the information you want, including community events and agency meeting information.