Exhibit: Antioch, A Cultural Perspective
February 15, 2020@1:00 pm

-

4:00 pm
Antioch Historical Society Museum is celebrating the area's multiculturalism during February with a new exhibit called, Antioch, A Cultural Perspective. Explore the diversity of Antioch including Chinese, Hispanic, Portuguese, African-American, and Italian cultures. Learn unique stories of each culture as well as how they made their mark in Antioch history and present-day contributions.
You can check out this exhibit on February 15, 19, 22, 26, and 29.
For details, visit the Antioch, A Cultural Perspective event page.
Do you have a change request or a Delta event to add to our events calendar? Please let us know – send an email to submit@delta.ca.gov or call 916-375-4800.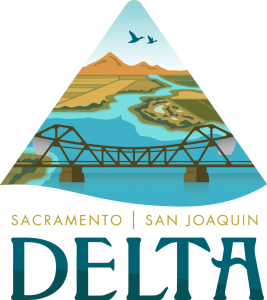 Learn more about events, places to go, and things to do in the Delta at VisitCADelta.com. Also sign up for the Delta Happenings weekly email to stay up-to-date with all the information you want, including community events and agency meeting information.