Native Peoples of the Sacramento Region
Anthropologist David Stuart, former director of the Sacramento (currently Powerhouse) Science Center, will be presenting an illustrated lecture summarizing the 10,000+ years that Native people called this area home. Discussion includes some common stereotypes about the cultures of the Nisenan, Miwok, and Yokuts-speaking nations. Come and listen to learn about the intriguing past and culture of Native Americans.
Do you have a change request or a Delta event to add to our events calendar? Please let us know – send an email to submit@delta.ca.gov or call 916-375-4800.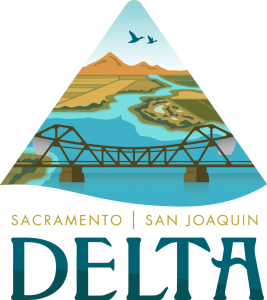 Learn more about events, places to go, and things to do in the Delta at VisitCADelta.com. Also sign up for the Delta Happenings weekly email to stay up-to-date with all the information you want, including community events and agency meeting information.