Planting at Stone Lakes National Wildlife Refuge
January 18, 2020@8:45 am

-

1:00 pm
Put your gardening gloves on and take part in planting native seedlings along the edge of reclaimed agricultural lands. The Stone Lakes National Wildlife Refuge strives to plant over 100+ tree seedlings with the help of you and the community to provide meaningful habitats for the local wildlife.
To volunteer, visit the SacTree sign-up page.
Do you have a change request or a Delta event to add to our events calendar? Please let us know – send an email to submit@delta.ca.gov or call 916-375-4800.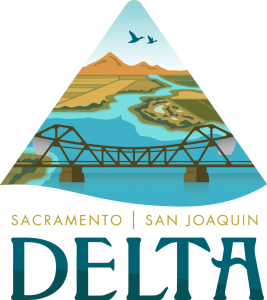 Learn more about events, places to go, and things to do in the Delta at VisitCADelta.com. Also sign up for the Delta Happenings weekly email to stay up-to-date with all the information you want, including community events and agency meeting information.