Rich Turner: How I Saw It at the Haggin Museum
RICH TURNER: How I Saw It, digs deep into the artist's files to share photographs of Antarctica, newspaper work from the Roseville Press-Tribune and Stockton Record, and highlights of his fine-art and commercial work in the San Joaquin County region and Delta. There will also be a selection of photo essays from Soundings, a Bay-Delta regional publication focusing on art, culture and the environment. Each photograph or series will be accompanied by short narratives telling the stories behind the images.
The exhibit opens on November 19 and closes on February 7, 2021. Please check the museum's website for information admission prices and for the days and hours the museum is open. As San Joaquin County has temporarily closed museums for public access as of 11/18/2020, please check the museum website for updates on reopening.
Do you have a change request or a Delta event to add to our events calendar? Please let us know – send an email to submit@delta.ca.gov or call 916-375-4800.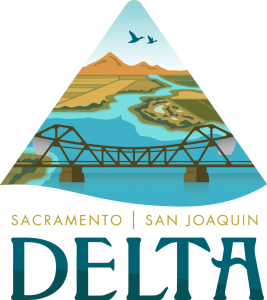 Learn more about events, places to go, and things to do in the Delta at VisitCADelta.com. Also sign up for the Delta Happenings weekly email to stay up-to-date with all the information you want, including community events and agency meeting information.