Tours of the Yolo Bypass Wildlife Area
February 8, 2020@9:00 am

-

12:00 pm
Yolo Bypass Wildlife Area field trips occur every month from October to June. Pack your sightseeing essentials and your walking shoes to get a view of flooded seasonal and permanent wetlands, native grasslands and young riparian forests. Depending on the season, look for migrating and resident waterfowl, shorebirds, songbirds, raptors, and wading birds. Other things to bring include water, binoculars, and comfortable shoes.
For details, visit the Yolo Bypass Wildlife Area event page.
Do you have a change request or a Delta event to add to our events calendar? Please let us know – send an email to submit@delta.ca.gov or call 916-375-4800.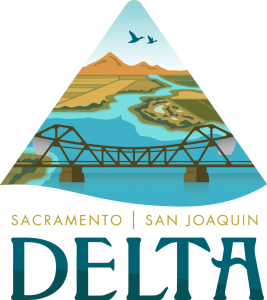 Learn more about events, places to go, and things to do in the Delta at VisitCADelta.com. Also sign up for the Delta Happenings weekly email to stay up-to-date with all the information you want, including community events and agency meeting information.