Contra Costa County Fair 2020 – CANCELED
May 14, 2020

-

May 17, 2020
UPDATE: DUE TO CURRENT EVENTS OF COVID-19, THIS EVENT HAS BEEN CANCELED. SEE THE CONTRA COSTA COUNTY FAIR WEBSITE FOR MORE DETAILS.
A weekend celebrating the best of Contra Costa. Entertainment lined up for everyone from shows, Antioch Speedway events, livestock, and exhibits. You also can't say a fair is a fair without FAIR FOOD!  Go on a sweet adventure and tour the highlights of Contra Costa county.
For tickets and details, visit Contra Costa County Fair.
Do you have a change request or a Delta event to add to our events calendar? Please let us know – send an email to submit@delta.ca.gov or call 916-375-4800.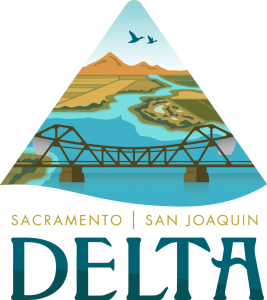 Learn more about events, places to go, and things to do in the Delta at VisitCADelta.com. Also sign up for the Delta Happenings weekly email to stay up-to-date with all the information you want, including community events and agency meeting information.