Creek Week and Clean-up Day – CANCELED
April 9, 2020

-

April 16, 2020
UPDATE: DUE TO CURRENT EVENTS OF COVID-19, THIS EVENT HAS BEEN CANCELED. PLEASE VISIT CREEKWEEK.NET FOR MORE INFORMATION.
Get involved and support the health of the Delta during Creek Week! There are activities all week long from April 11th to 18th like the Bufferlands Bird & Blooms Tour, Steelhead Creek Beaver Pond Walk, or Arcade Creek Exploration. Ending Creek Week is the big clean-up day and celebration on April 18th is the big clean-up day. To volunteer, make sure to sign up and sign a waiver form!
Visit the website, creekweek.net for exact locations and details.
Do you have a change request or a Delta event to add to our events calendar? Please let us know – send an email to submit@delta.ca.gov or call 916-375-4800.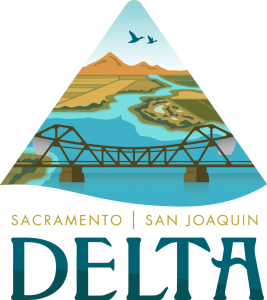 Learn more about events, places to go, and things to do in the Delta at VisitCADelta.com. Also sign up for the Delta Happenings weekly email to stay up-to-date with all the information you want, including community events and agency meeting information.