Teleconference and Web-based Meeting Only Meeting URL: Click here to join the meeting Meeting ID: 239 656 947 269 Password: BRYkVR Phone number: +1 (916) 573-2034 Access Code: 623 020 […]
Do you have a change request or a Delta event to add to our events calendar? Please let us know – send an email to submit@delta.ca.gov or call 916-375-4800.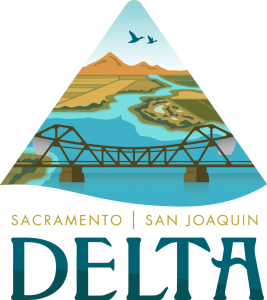 Learn more about events, places to go, and things to do in the Delta at VisitCADelta.com. Also sign up for the Delta Happenings weekly email to stay up-to-date with all the information you want, including community events and agency meeting information.