Welcome to the Delta Protection Commission
The Delta Protection Commission is committed to the protection and health of the Sacramento-San Joaquin Delta in California. We protect, maintain, enhance and enrich the overall quality of the Delta environment and economy. We do this with a focus on agriculture, heritage, recreation, and natural resources while remaining mindful of the importance of the Delta to all Californians. Valuing the needs of the Delta as well as the needs of the State is fundamental to achieving the Commission's vision: an ideal synthesis of cultural, ecological, and agricultural values in a sustainable, healthy, and celebrated way of life.
---
Commission Meeting Calendar
Thursday, May 20, 2021
4:00 PM
Remote Meeting Only; No Physical Meeting Location
The May Commission meeting agenda (PDF) and associated meeting documents are available.
Information about participating by Zoom or telephone, and submitting public comments, is available on our Remote Meetings webpage.
View upcoming and past Commission meetings, including agendas, associated documents, meeting minutes, and audio archives.
---
What's New
See our updates below, browse our events calendar, and sign up for Delta Happenings to stay up-to-date with all the information you want, including community events and Delta agency meeting information.
We are Hiring!
The Commission is seeking an Office Technician. The final filing date has been extended to Monday, May 17.
As supervised by Assistant Executive Director, the Office Technician (Typing) will provide a full range of complex clerical and administrative services for Commission staff. This position requires the incumbent to be proficient in computer programs such as Adobe and Microsoft Office. Candidates should be able to present ideas and information effectively both orally and in writing.
You will find additional information about the job including the Duty Statement in the Job Announcement.
The successful completion of the State's Office Technician (Typing) exam must be prior to the application unless transferring as a state employee.
Applicants must also have a current typing certificate. Applicants using education to meet the minimum qualifications of this classification must provide a photocopy or scan of their official transcripts.
The Great California Delta Trail Master Plan – Survey open until Friday, June 4
We are working on developing a Master Plan for the Great California Delta Trail (Delta Trail). This project is exploring ways to link trail systems from Sacramento to San Francisco Bay. What that looks like and the type of recreational activities that are recommended will be determined by the needs and interests of the communities that live, work, and play in the Delta. The Delta Trail survey is focused on finding out what you would like the Delta Trail to be: what it should connect, how you would like to use it, and more. You can find out more about the Master Plan process on our Recreation and Tourism webpage.
Delta Marketing Workshop Series – Social Media
Are you a small business owner in the Delta and looking for easy, low-cost ways to expand your marketing efforts? The Delta Protection Commission, Sacramento-San Joaquin Delta Conservancy, and Visit CA Delta invite you to a free, four-part Delta Marketing Workshop Series to help your small business grow and thrive.
The second workshop will focus on social media – why it's important, platforms, sharing the right content, interacting to build an audience, paid promotions, and more!
Please join us on Thursday, May 27, 2021 from 6:00 PM to 7:30 PM via Zoom for this free and informative session. For more information, past workshop recordings, and to register online, visit the Marketing Workshop event page.
Spring 2021 Delta Voice
The Spring 2021 Delta Voice (PDF) is here! In this issue, we're sharing a highlight on Delta photographer Rich Turner, the legacy of Sacramento County's Delta libraries, the history of Stone Lock in West Sacramento, the volunteer efforts to support local Wood Duck populations, and a remembrance of Gregory Kondos.
Economic Sustainability Plan (ESP) Recreation and Tourism Chapter Update
Initiated in 2019, the ESP Recreation and Tourism chapter update includes a review of recreation and tourism studies completed after 2012 and the results of five focus groups held between March and April 2020. The updated chapter includes best available current data, analysis of visitation, economic activity, and emerging recreation and tourism trends.
For more information and to view the full ESP, visit our Regional Economy webpage.
Commission Meeting Video Now Online
Commission meeting video from the March 18, 2021 Delta Protection Commission meeting is available online.
2020 Annual Report
We are proud to announce the release of the 2020 Annual Report. It is our mission to support agriculture, recreation, cultural heritage, and natural resources in the Delta. We continue our dedication to that mission through the ongoing advancement of our Strategic Plan (Vision 2030) while being adaptable to emerging challenges and opportunities.
Sacramento-San Joaquin Delta National Heritage Area
On March 12, 2019, the John D. Dingell, Jr. Conservation, Management, and Recreation Act, a large public lands bill that includes the establishment of the Sacramento-San Joaquin Delta National Heritage Area (NHA), was signed into law. The Commission will be the local coordinating entity for the Delta NHA and has three years to prepare a management plan. See the Delta National Heritage Area webpage for more information.
Aquatic Weeds
The California State Parks Division of Boating and Waterways is issuing updates on their ongoing aquatic weed control programs. Delta residents and businesses are encouraged to sign up for their aquatic weed control updates to stay informed.
Sacramento-San Joaquin Delta Primary and Secondary Zones
Print Delta Map (PDF)
Twitter @CA_DPC
5 days ago
Nancy Kirchhoff snapped this Photo of the Week at the raising of the Clarksburg Schoolhouse in an effort to preserve the historic building and create a center to share #DeltaHeritage! This week's #DeltaHappenings is chock full of updates! Check them out: https://t.co/eXanmp56YV https://t.co/VBNQKcsOy3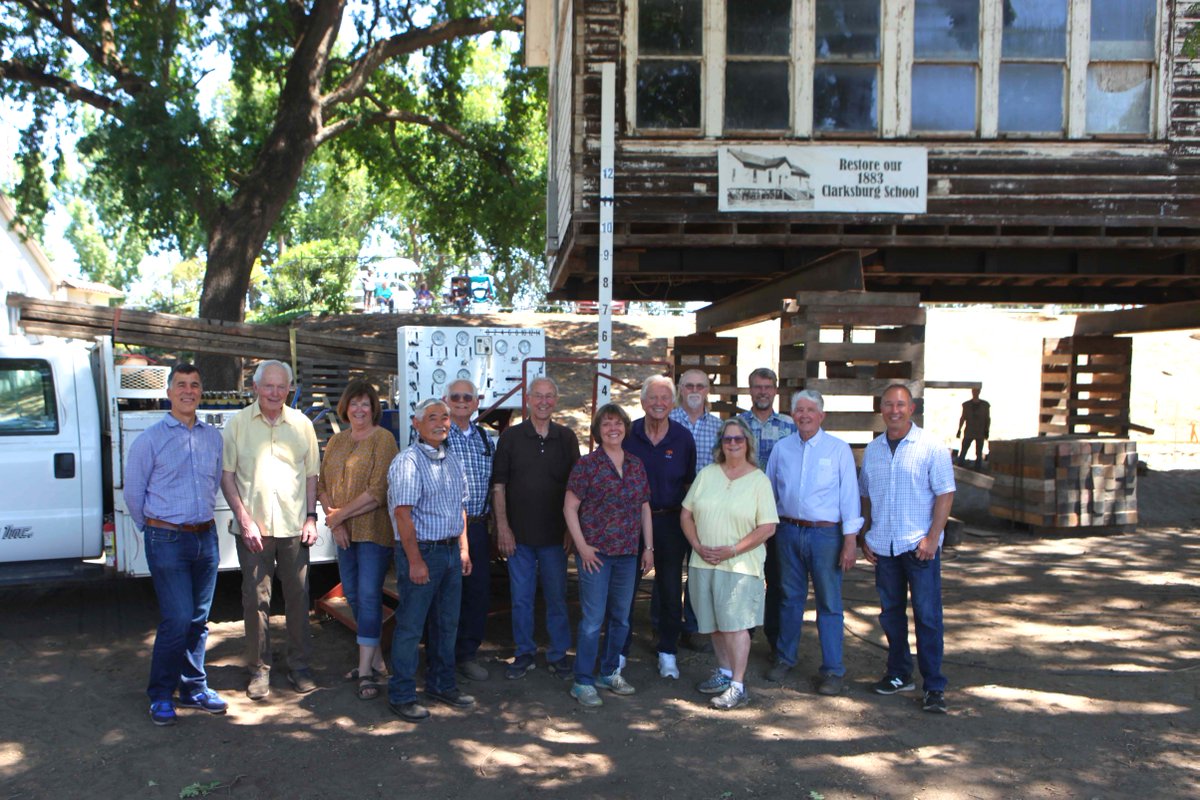 1 week ago
Are you a small business owner in the Delta and looking for easy, low-cost ways to expand your marketing efforts? Register today for this free, four-part Delta Marketing Workshop Series to help your small business grow and thrive: https://t.co/A0n2y1fvJy. Session #2 is May 27! https://t.co/b8A1HsvPBs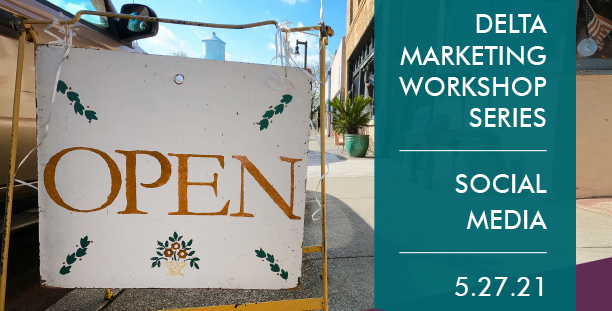 1 week ago
La Comisión de Protección del Delta está trabajando en un Plan Maestro para un gran sendero en el Delta. Este proyecto está explorando formas de vincular los sistemas de senderos desde Sacramento a la Bahía de San Francisco. Responda una breve encuesta: https://t.co/zY0U6efLRj https://t.co/qtzXiQo5Vq