Welcome to the Delta Protection Commission
The Delta Protection Commission is committed to the protection and health of the Sacramento-San Joaquin Delta in California. We protect, maintain, enhance and enrich the overall quality of the Delta environment and economy. We do this with a focus on agriculture, heritage, recreation, and natural resources while remaining mindful of the importance of the Delta to all Californians. Valuing the needs of the Delta as well as the needs of the State is fundamental to achieving the Commission's vision: an ideal synthesis of cultural, ecological, and agricultural values in a sustainable, healthy, and celebrated way of life.
---
Commission Meeting Calendar
Alternate Meeting
Thursday, August 05, 2021
1:00 PM – 1:30 PM
Remote Meeting Only; No Physical Meeting Location
The Commission meeting agenda (PDF) is available.
Information about participating by Zoom or telephone, and submitting public comments, is available on our Remote Meetings webpage. 
The next regular Commission meeting will be September 16, 2021.
View upcoming and past Commission meetings, including agendas, associated documents, meeting minutes, and audio archives.
---
What's New
See our updates below, browse our events calendar, and sign up for Delta Happenings to stay up-to-date with all the information you want, including community events and Delta agency meeting information.
Delta Marketing Workshop Series – "Mixed Bag"
Are you a small business owner in the Delta and looking for easy, low-cost ways to expand your marketing efforts? The Delta Protection Commission, Sacramento-San Joaquin Delta Conservancy, and Visit CA Delta invite you to a free, four-part Delta Marketing Workshop Series to help your small business grow and thrive.
The fourth workshop will be a "mixed bag" of marketing tools and ideas – business chambers, guerilla marketing, email campaigns, listing directories, search engines, and more!
Please join us on Thursday, July 29, 2021 from 6:00 PM to 7:30 PM via Zoom for this free and informative session. For more information, past workshop recordings, and to register online, visit the Marketing Workshop event page.
Commission Meeting Video Now Online
Commission meeting video from the July 15, 2021 Delta Protection Commission meeting is available online.
Spring 2021 Delta Voice
The Spring 2021 Delta Voice (PDF) is here! In this issue, we're sharing a highlight on Delta photographer Rich Turner, the legacy of Sacramento County's Delta libraries, the history of Stone Lock in West Sacramento, the volunteer efforts to support local Wood Duck populations, and a remembrance of Gregory Kondos.
Economic Sustainability Plan (ESP) Recreation and Tourism Chapter Update
Initiated in 2019, the ESP Recreation and Tourism chapter update includes a review of recreation and tourism studies completed after 2012 and the results of five focus groups held between March and April 2020. The updated chapter includes best available current data, analysis of visitation, economic activity, and emerging recreation and tourism trends.
For more information and to view the full ESP, visit our Regional Economy webpage.
2020 Annual Report
We are proud to announce the release of the 2020 Annual Report. It is our mission to support agriculture, recreation, cultural heritage, and natural resources in the Delta. We continue our dedication to that mission through the ongoing advancement of our Strategic Plan (Vision 2030) while being adaptable to emerging challenges and opportunities.
Sacramento-San Joaquin Delta National Heritage Area
On March 12, 2019, the John D. Dingell, Jr. Conservation, Management, and Recreation Act, a large public lands bill that includes the establishment of the Sacramento-San Joaquin Delta National Heritage Area (NHA), was signed into law. The Commission will be the local coordinating entity for the Delta NHA and has three years to prepare a management plan. See the Delta National Heritage Area webpage for more information.
Aquatic Weeds
The California State Parks Division of Boating and Waterways is issuing updates on their ongoing aquatic weed control programs. Delta residents and businesses are encouraged to sign up for their aquatic weed control updates to stay informed.
Sacramento-San Joaquin Delta Primary and Secondary Zones
Print Delta Map (PDF)
Twitter @CA_DPC
2 hours ago
Besides kayaking, as shared in this Photo of the Week by Kathy Bunton, there's always much to do in the Delta! It's the last week to vote for #BestoftheDelta and next week there's an alternate Commission meeting on 8/5. For more #DeltaHappenings see https://t.co/foUyCfMlbh https://t.co/ukGSDm57j5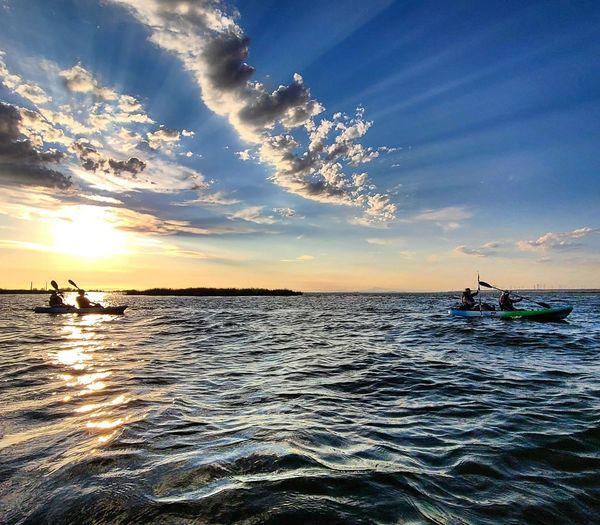 6 hours ago
Don't miss the last Delta Marketing Workshop this week. It's 💰FREE💰!

We're gonna chat about:

✔️ Business chambers
✔️ Listing directories
✔️ Email campaigns
✔️ Text promotions
✔️ Search engine advertising
🦍 Guerilla marketing️

Register online here: https://t.co/ObSFkPSYkp https://t.co/OzoTweB317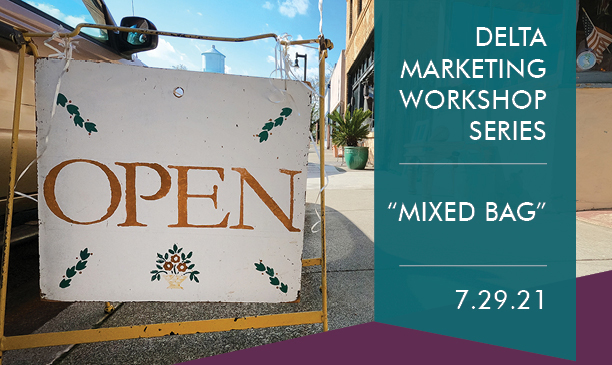 6 days ago
Leslie Chapman shot this Delta Photo of the Week! These photos are just one of the things you will find each week in the #DeltaHappenings email. We also share Delta facts, agency meetings, community events, and ways you can get directly involved!

Here 🡺 https://t.co/K4K8idXlN1 https://t.co/6d4RODFjnI